GEOfood parners running several educational projects linked with local communities and sustainability issues, like climate change, geo hazards and geological resources. UNESCO Global Geoparks main goal is linked with education of new generations towards future challenges.
Photo: Þórir N. Kjartansson
GEOfood EDU
The GEOfoodEDU is a two years project, financed by NORA (Nordic Atlantic Cooperation), which is an intergovernmental organisation under the regional cooperation programme of the Nordic Council of Ministers and it brings together Greenland, Iceland, Faroe Islands and Coastal Norway.
The project, led by Magma Geopark, will sustain the areas involved in developing innovative strategies focused on sustainable development, good practices related with food consumption through the development of tailored educational materials.
GEOfoodEDU will disseminate good environmental practices related with use of local food also thanks to the GEOfood brand, owned by Magma UGG and in use in 28 UNESCO Global Geoparks in 16 Countries. GEOfoodEDU aims to expand the use of the brand into the NORA Region, involving local food producers, restaurants, incentivising the use of km-zero food chain and use of traditional regional food. The GEOfoodEDU partnerswill explore possibility for GEOfood trails and routes tailored for slow tourism based on local heritage, implementing with innovative contents the TeachOut APP for outdoor education.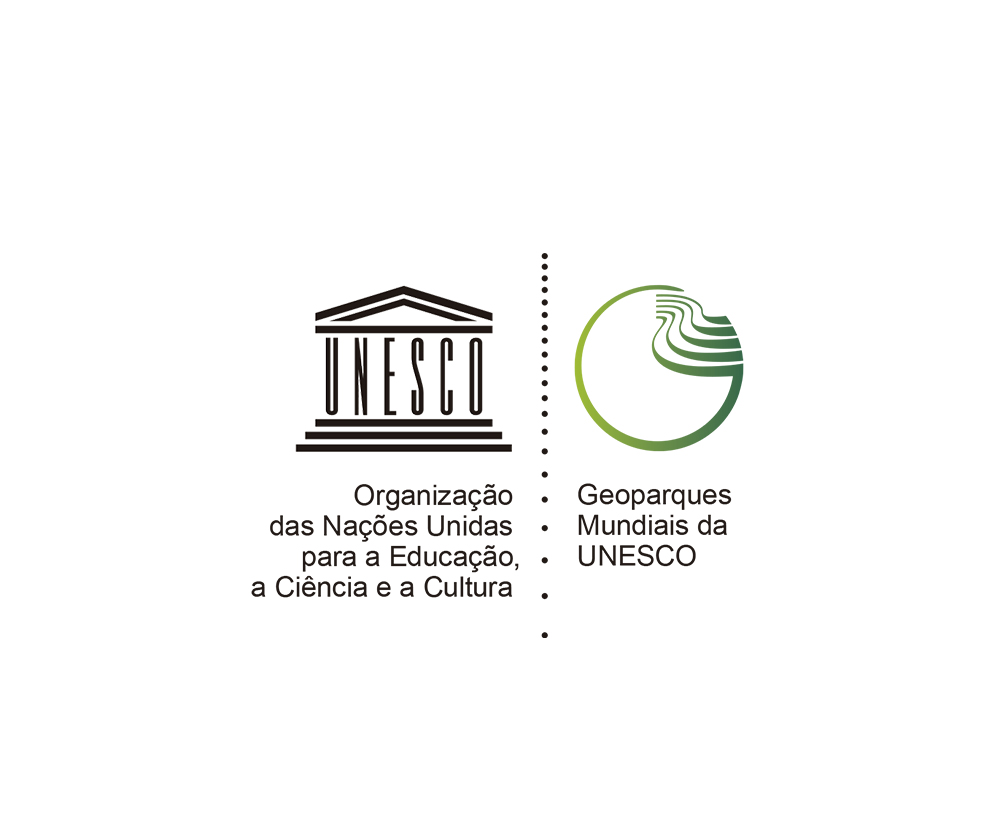 GEOfood EDU Portugal
Activity: GEOfood: Sustainable food in Geoparks
This action was created jointly by the 5 Portuguese UNESCO World Geoparks within the scope of the GEOfood project, an international brand that values the use of food products from local and sustainable agriculture, which contribute to the United Nations Sustainable Development Goals. It is intended to make known some products of each Portuguese geopark and its relationship with the unique local geology, with an emphasis on the sustainable development of the territories.